Do you need a coat? Maybe a silly vest for your silly activities. Something fun to show off at your next High School Musical karaoke meet-up? We'll you're in luck!
I'm diving into the world of garment making, manipulating patterns and making a few things from scratch. For this I need folx who don't mind spending a little change on a cool thing while I'm experimenting!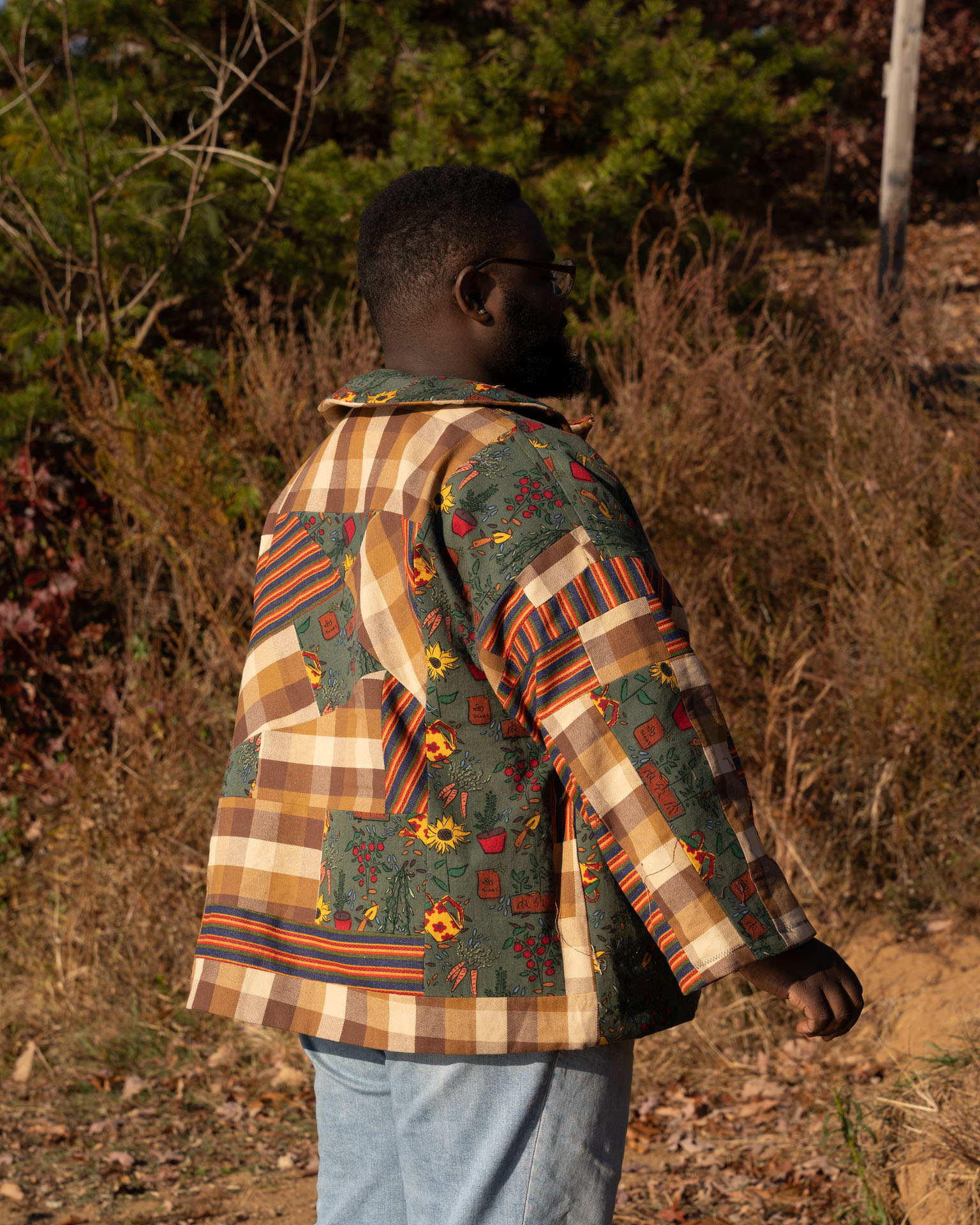 So how do we do this thing?:

1. Follow this link to make an appointment(We're gonna have to talk a little)

2. In this Appointment, we'll talk about your silly dreams, if you have any fabrics you wanna use and your budget (yes, this costs money because I'm still making a full garment for you. Of course, I'll work with any budget and you'll never pay more than $100 so don't be discouraged! Make the appointment!)

3. I make you a lil something!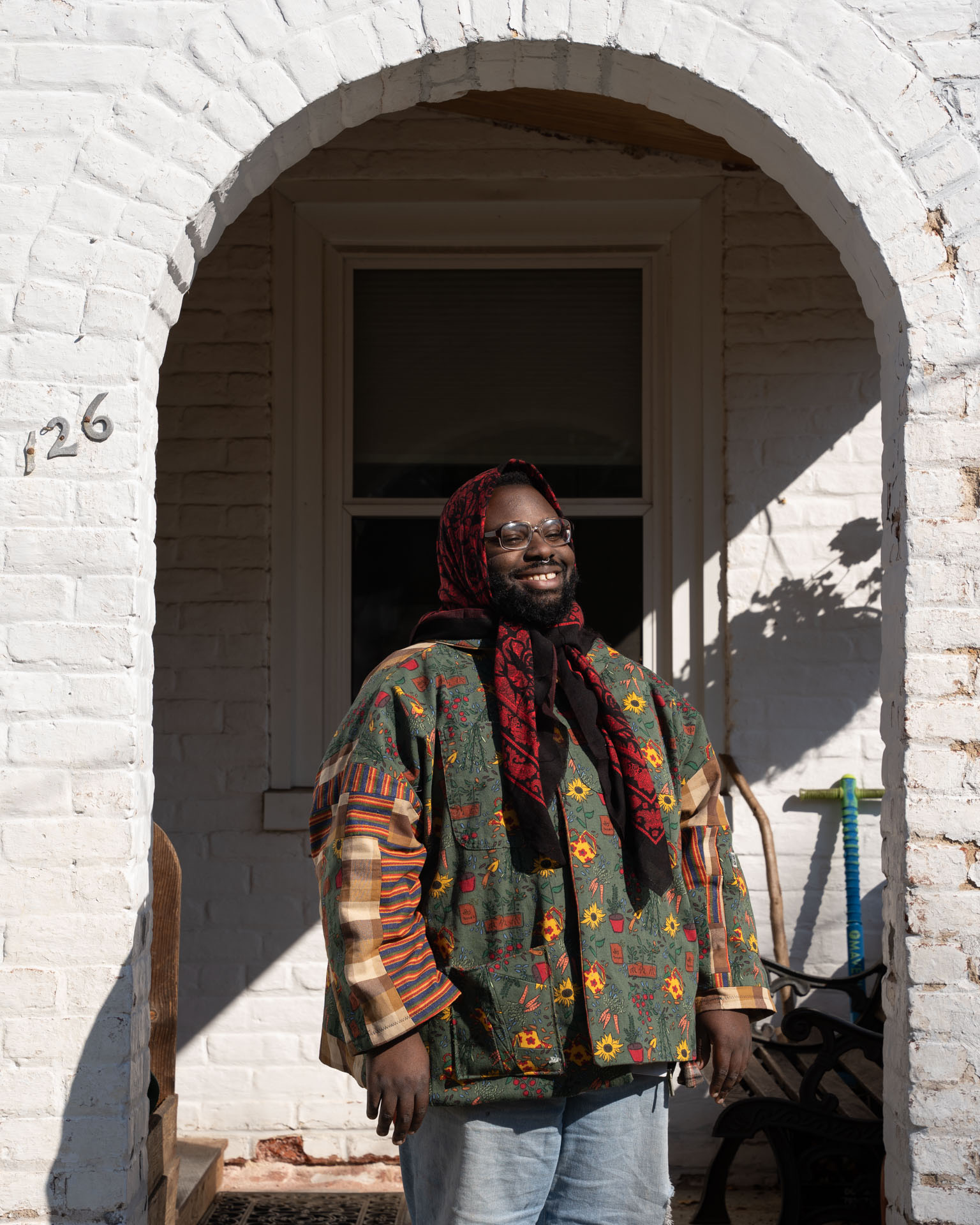 FAQ's

Q: "What kinds of garments can I commission you for?"

A: Shirts, coats, vests! I'm even interested in making some bucket hats and bags. Just no pants (She's still learning in the bottoms department!)

Q: "How long will it take?"

A: My goal is a 2-week turn around time! But I'll be as communicative as possible if that's not feasible for what we want to create!

Q: "Can I pay in instalments? Trade?

A: Yes and Yes! I want this to feel possible for everyone! If you need to split payments or have a cool skill that you think I'd be interested in, just let me know!